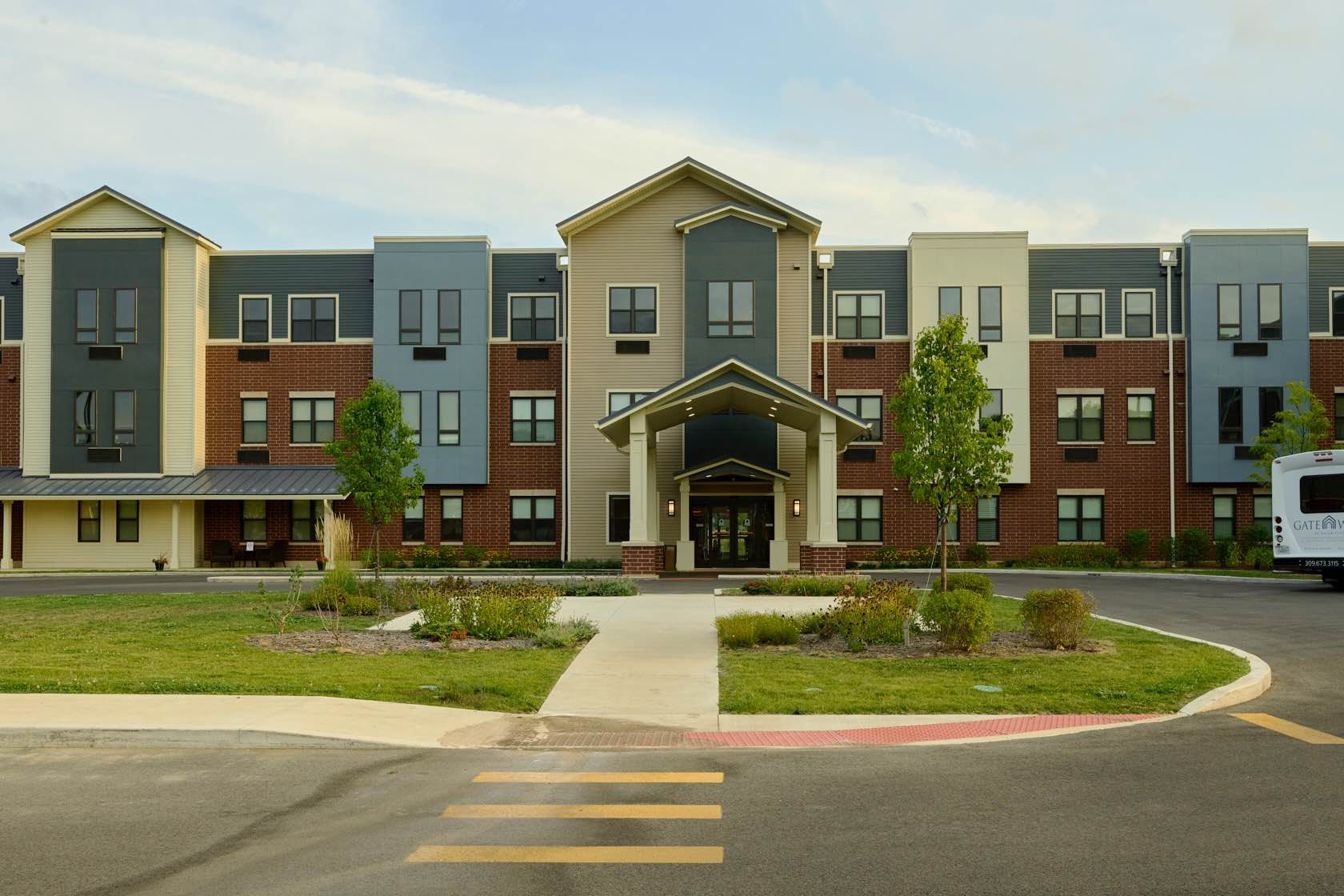 Where everyone can afford quality of life.
A different kind of affordable living
A home designed to help you thrive.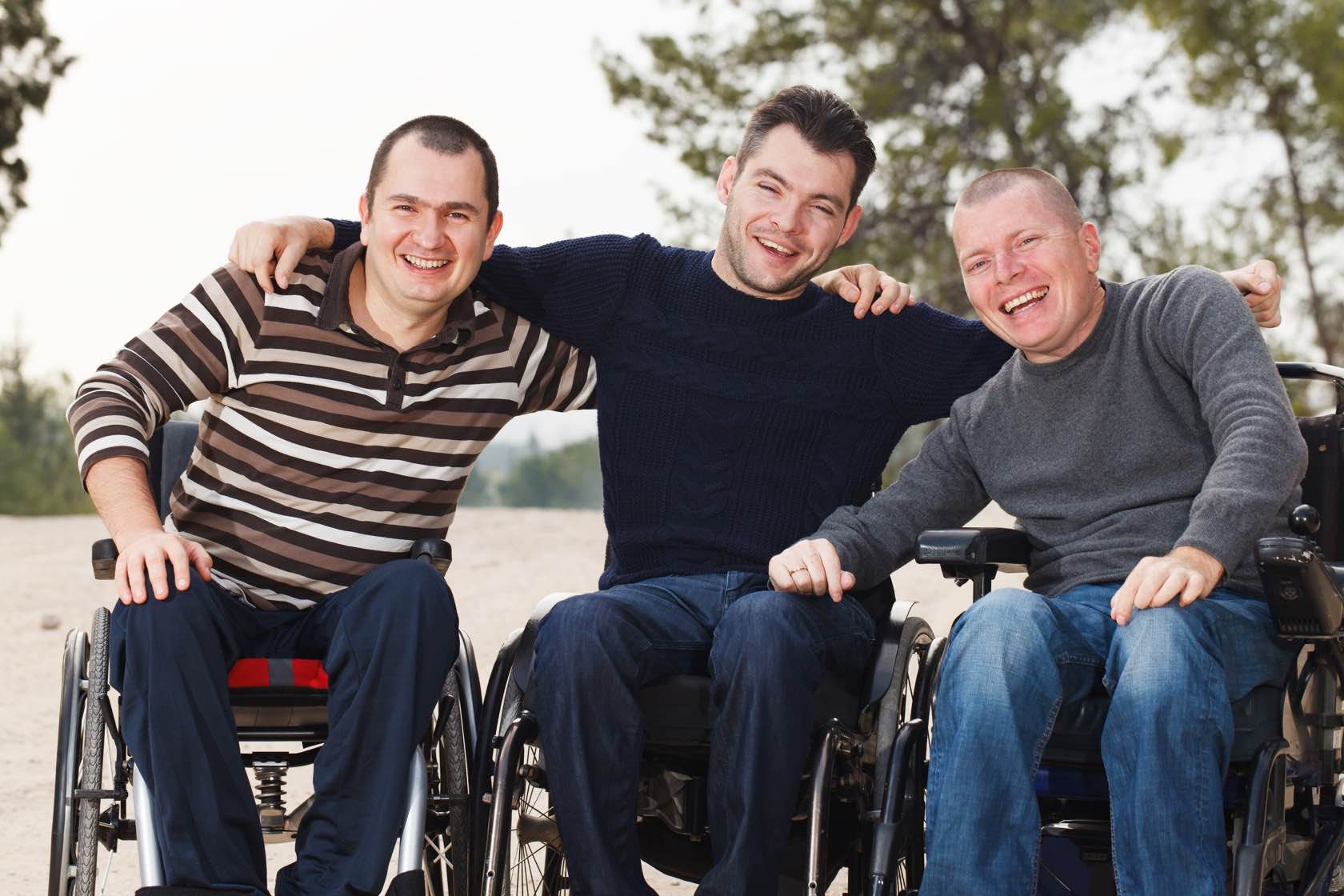 Exceptional and affordable
At GateWay, residents of most income levels in ages 22-64—including those that utilize financial support—enjoy a lifestyle of quality and personalized service. In addition to rent, residents pay a simple monthly fee for services.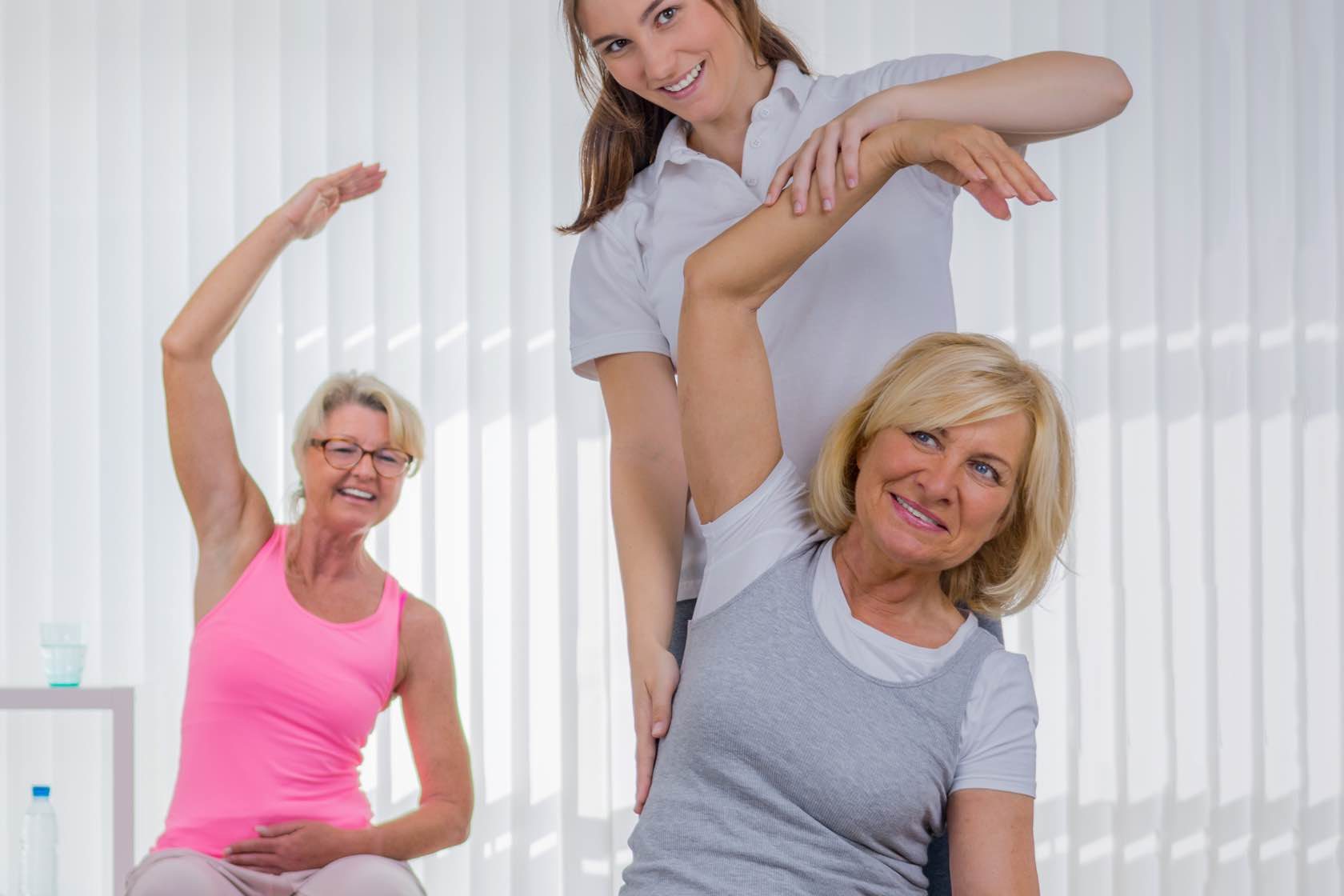 Effortless and social
The GateWay community offers 24-hour staff care, three meals per day to social programs that promote wellness and interaction. Everything you need to live life to the fullest is in one place.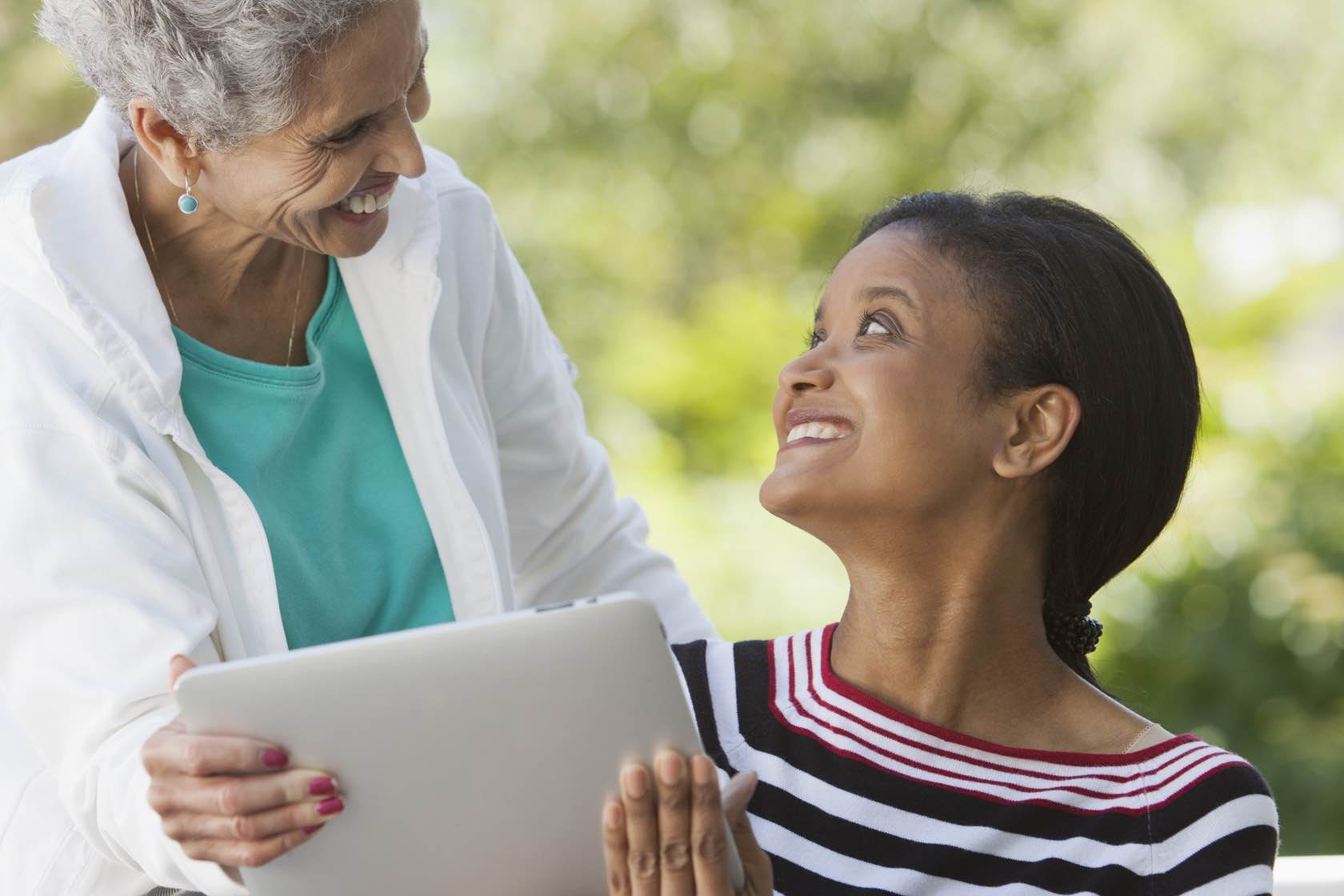 Distinctive and thoughtful
Residents feel right at home as the GateWay community has been mindfully designed to feel warm and welcoming. All our apartments and public spaces include barrier-free design details to enhance independence.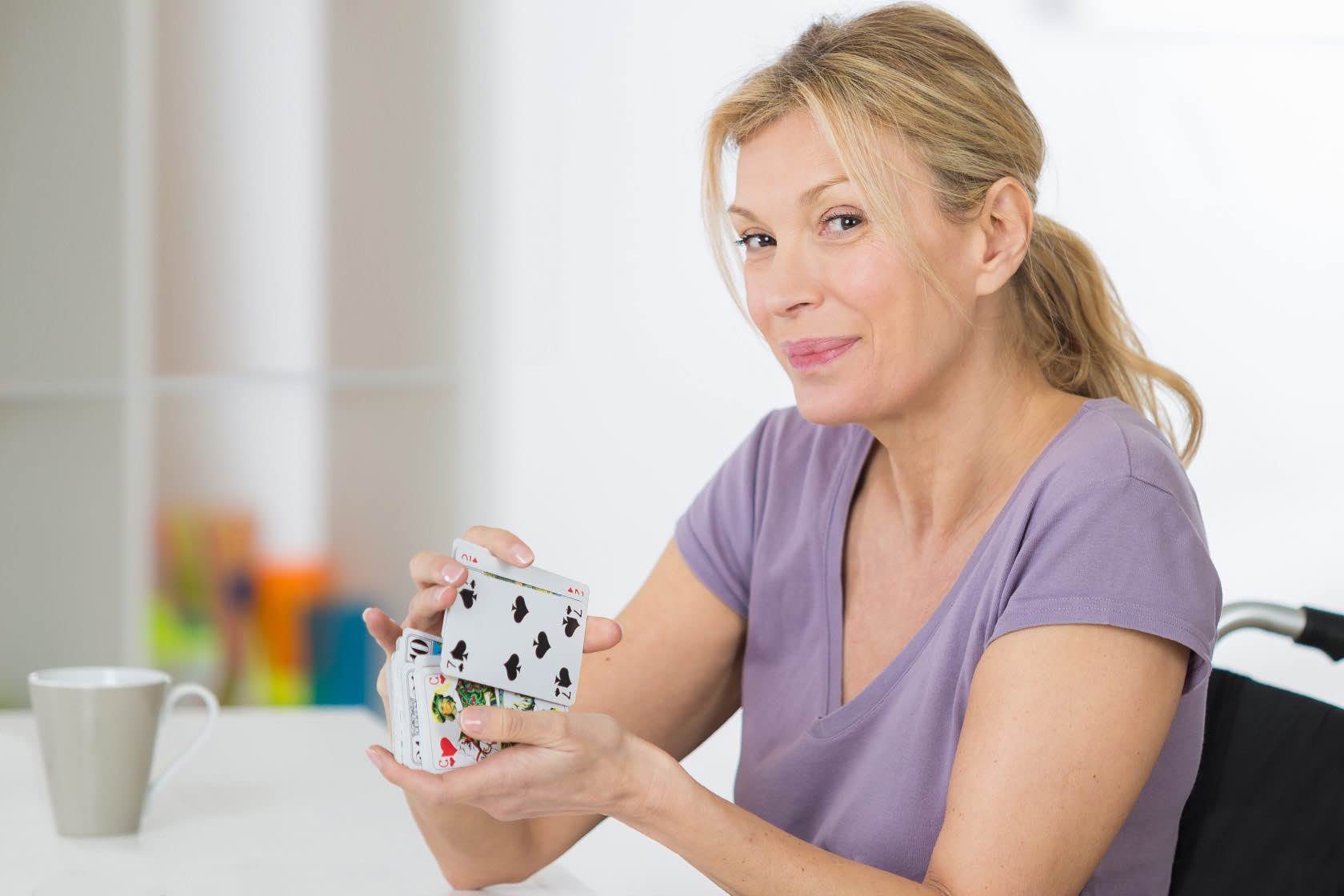 Convenient and accessible
Our affordable lifestyle community offers easy access to downtown Peoria. Nestled along the Illinois River, residents will enjoy all of the big city amenities with the flavor of small town hospitality.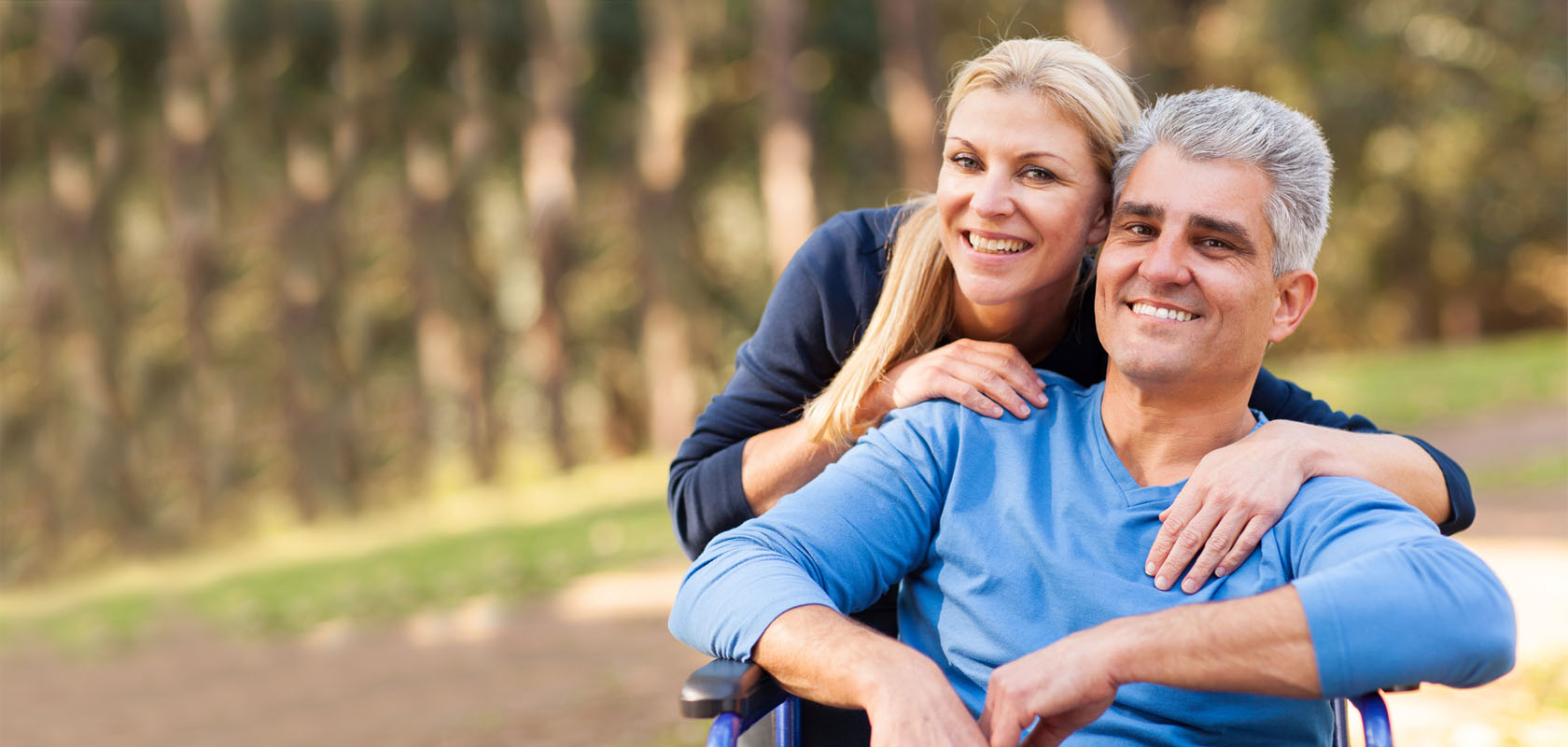 "This place has empowered me to take over my life. I loved every minute being here."

Mike Waddell – 56, of Plymouth
How to get started
Call us at 309-673-3115 or contact us for more information or to book a tour.